This week's theme is on
WARM
.
It's always feel great when you have a WARM
heart to shower some
WARM
hugs and hope
towards those you loved in your life.
Needless to say… my cats! :P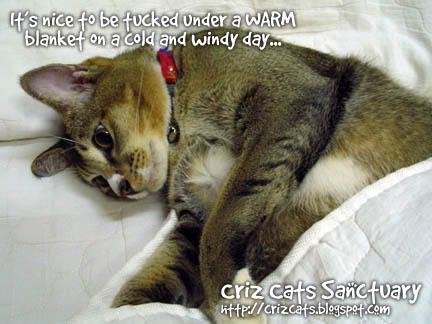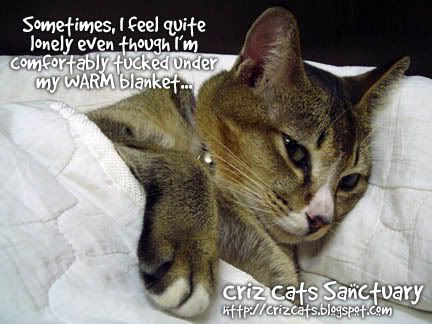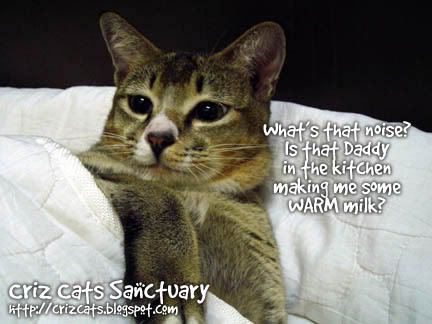 THANK YOU FOR YOUR TIME AND VISIT!

For those
PhotoHunt
members, please click Mister Linky above and enter your information for easy tracking.
Thank you and have a Nice Weekend!