This week's theme is on
TRIANGLE
.
There are many ways on how you can
describe on a
TRIANGLE
but there's one that had caused much
worries and stresses to many parties
as the situation mentioned below…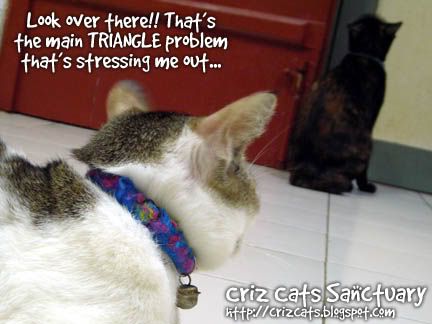 THANK YOU FOR YOUR TIME AND VISIT!
For those
PhotoHunt
members, please click Mister Linky above and enter your information for easy tracking.
Thank you and have a Nice Weekend!