This week's theme is
FAST
.
The word
FAST
has many meanings
but I did not know until now that
the J Family Christmas Drama crews
loved to use that word a lot.
In what context?
You would have to find out yourselves…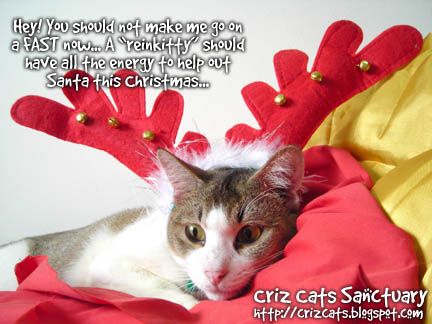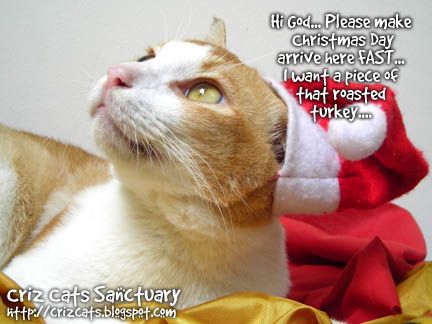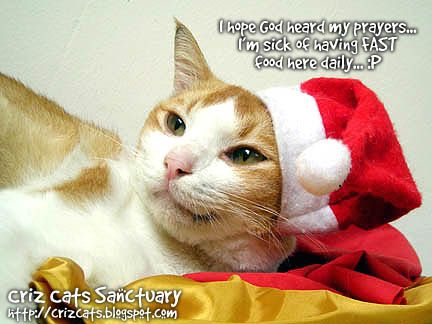 THANK YOU FOR YOUR TIME AND VISIT!
HAVE A NICE WEEKEND!
MERRY CHRISTMAS & A HAPPY NEW YEAR!