This week's theme is
MONTHLY
.
There are something that not only
the ladies would suffer
MONTHLY
.
Guys too! It's called Dysthymia…
Some may call it mid-life crisis or even life pressures
and these irregular mood swings
are caused by depression and anxiety.
The fluctuation of hormone levels can occur
more than 100 times
MONTHLY
for the rest of their lives.
I now wonder if that's the reason
Joe is feeling the mood swings daily…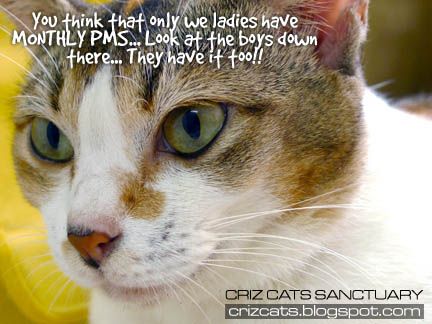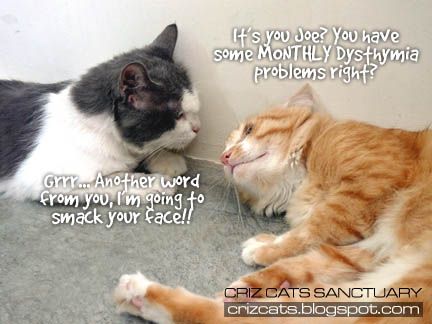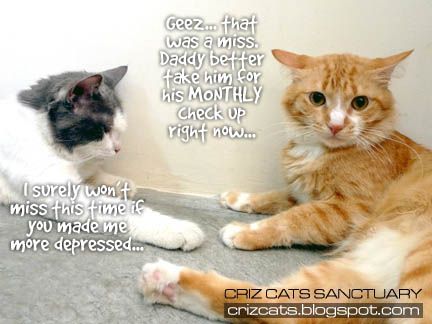 THANK YOU FOR YOUR TIME AND VISIT!
HAVE A NICE WEEKEND!

HAPPY PHOTO HUNTING!