This week's theme is
LOCK
.
The owner of this blog has been
LOCK
ed in
his room by his cats for many days
due to the outbreak of a virus in the house…
and the virus only affects humans…
Here's what happened…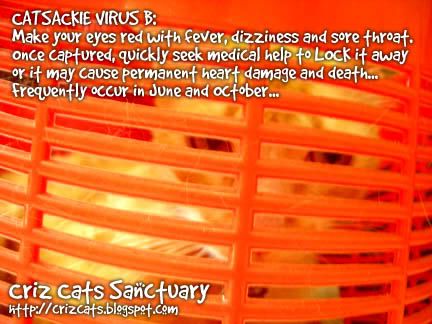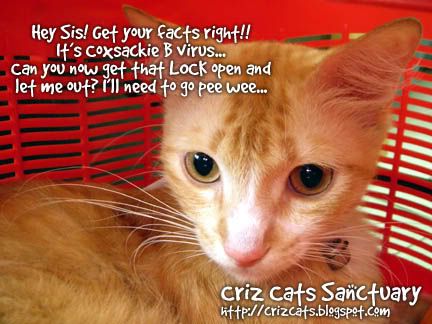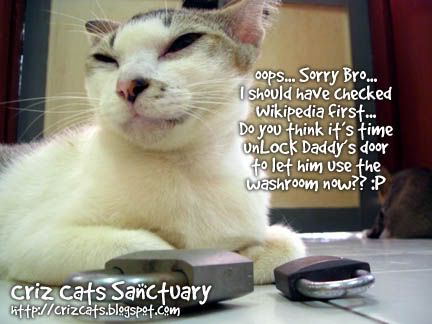 Frankly speaking, many people would surely

LOCK

me back in my room if they were to find out that I had secretly sneak out of my room to take some snapshots of my lovely family. Well… more than two weeks being sick in bed is terribly boring and I had never missed out PH ever since I had started… why should I skip this week's theme?
This site would let you have more information on the virus that I could have contacted unknowingly during my hectic lifestyle few weeks back… Please excuse my absence for the last few weeks too as I was not in the best of health…
THANK YOU FOR YOUR TIME AND VISIT!
For those
PhotoHunt
members, please click Mister Linky above and enter your information for easy tracking.
Thank you and have a Nice Weekend!