This week's theme is
ORANGE
.
An ORANGE may have high Vitamin C in them
but overdose of Vitamin C would not be good for the body.
Although non-toxic, it may cause diarrhea, kidney stones,
nausea and tamper with the analysis of blood work results.
Just look at Mrs. Mousey who loves
ORANGES
a lot…
Something went wrong…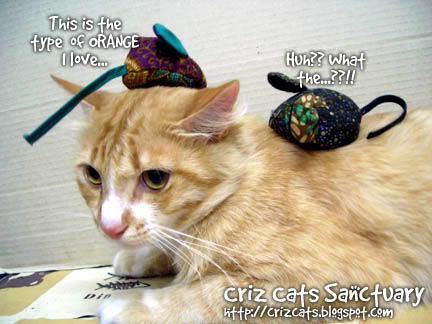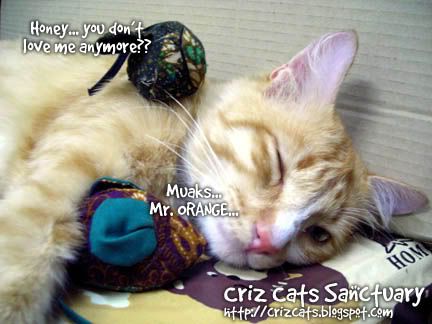 THANK YOU FOR YOUR TIME AND VISIT!
HAVE A NICE WEEKEND!