This week's theme is
BALANCED
.
Even with a
BALANCED
diet daily,
it does not necessary mean that you would not get sick.
Well, Jeremy indeed had a speedy recovery
after his bout of flu last week.
He's now back in action with my
BALANCED
routine… LOL!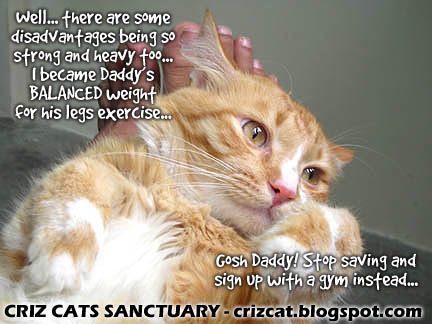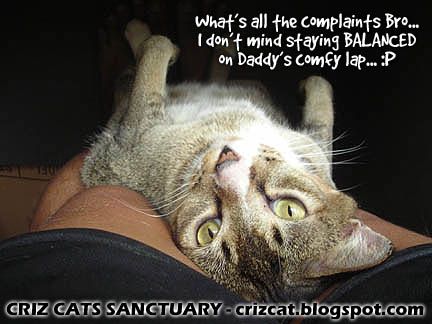 THANK YOU FOR YOUR TIME AND VISIT!
HAVE A NICE WEEKEND!