This week's theme is
BLACK
.
Daddy thought of dressing me up as the
BLACK
knight
but I'm too lady-like to be characterized that way.
Eventually, I was dressed up as a famous actress.
Gosh! I hate that
BLACK
spot!
It did not make me any prettier or sexier…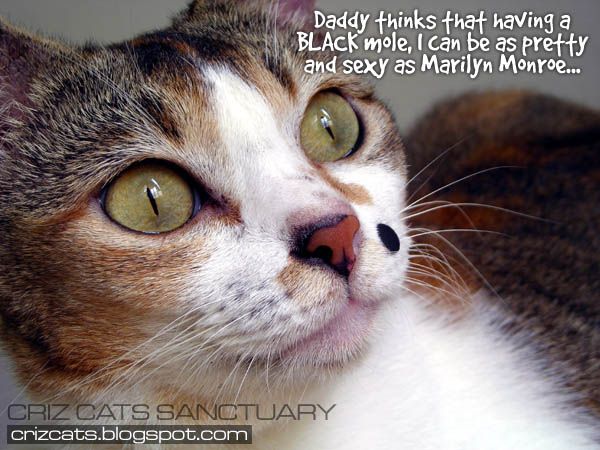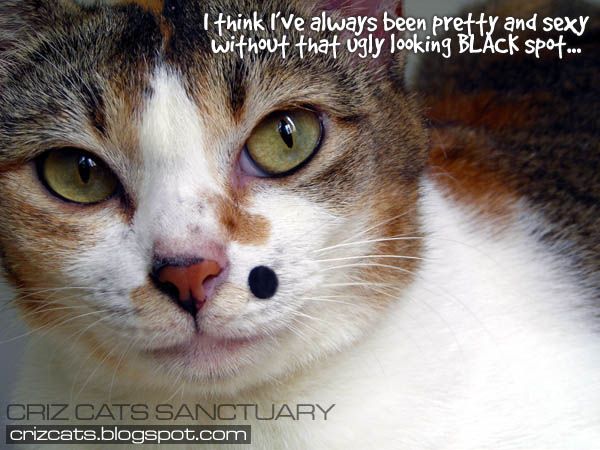 THANK YOU FOR YOUR TIME AND VISIT!
HAVE A NICE WEEKEND!