This week's theme is
SWEET
.
There are many
SWEET
things in the world
but do you know that most of the time
we would not share them with anyone?
You may call it greediness but to Jimmy
such sweetness contained many
SWEET
memories…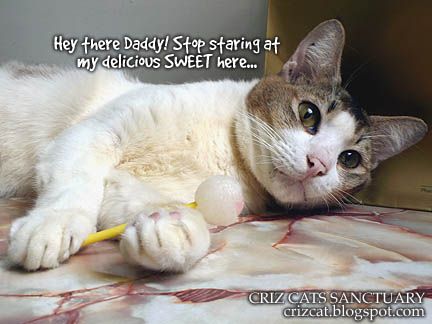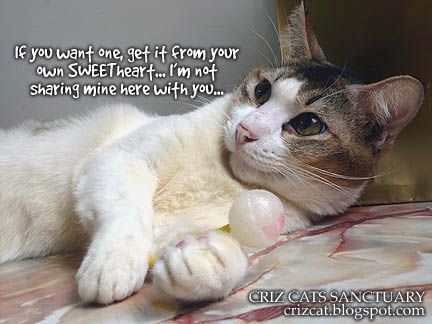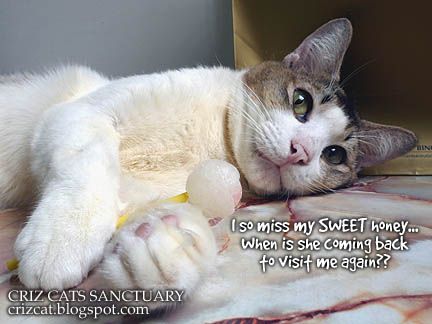 THANK YOU FOR YOUR TIME AND VISIT!
HAVE A NICE WEEKEND!