This week's theme is
LOW
.
There are so many definitions for the word "
LOW
"
and I think I practically covered some of them here.
In this house, there's never a
LOW
supply of food
to feed the growing "kids".
You would see what I meant down here…
when hunger strikes!!!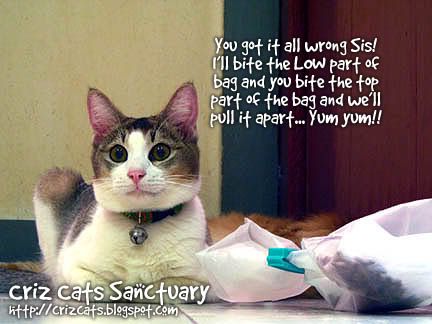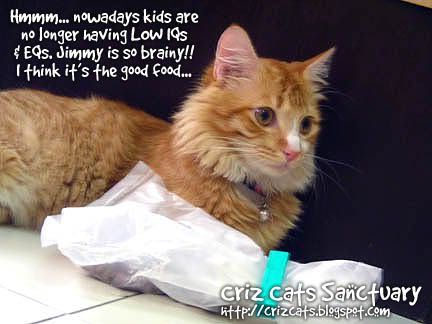 THANK YOU FOR YOUR TIME AND VISIT!
HAVE A NICE WEEKEND!