This week's theme is
WORDS
.
We have gone through our journey in life where
we had encountered various types of media that
contained lots of
WORDS
in many different languages.
Was it fun?
Yes, it was surely fun reading more.
There's one part in our life that
had concerned Jeremy a lot…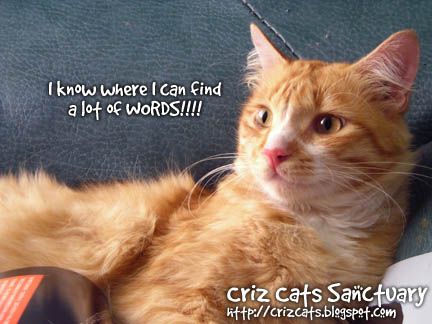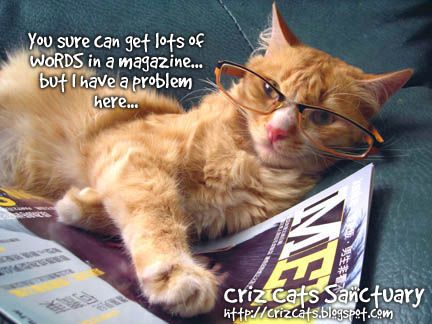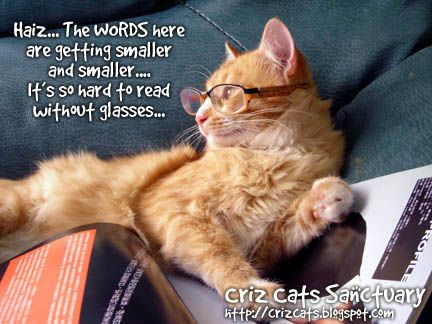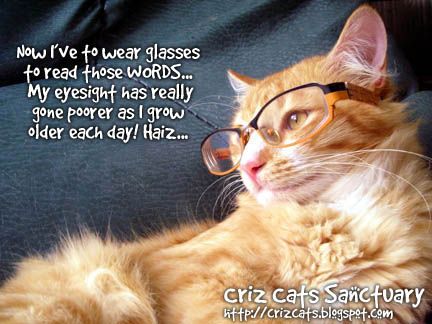 THANK YOU FOR YOUR TIME AND VISIT!
HAVE A NICE WEEKEND!