This week's theme is on
HOPE
.
This is a brand new year and everyone has the right
to
HOPE
for something better in life…
This is Jeremy's resolution for 2009…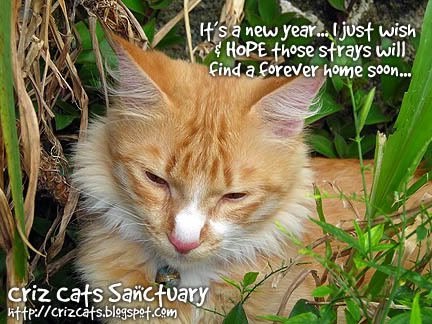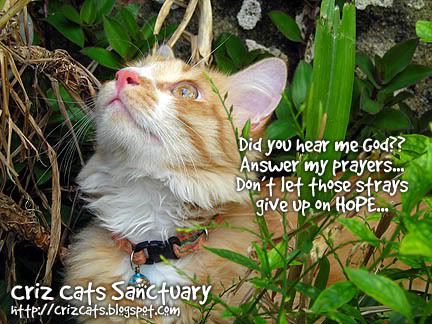 THANK YOU FOR YOUR TIME AND VISIT!

For those
PhotoHunt
members, please click Mister Linky above and enter your information for easy tracking.
Thank you and have a Nice Weekend!