The link above is where cat lovers all over the world gathered and share their updates on their pets on every Tuesday. Feel free to drop in if you are a cat lover.
Daddy has been so tight up with his work that I do not have anyone to play with. I'm real stressed out! I want somebody to play with me now!!
Let's play a game of "Follow the Leader". The rules are simple. Follow what the Cat Leader highlighted in the grey box is doing and you get some points. The more points you get, the longer your play time will be extended.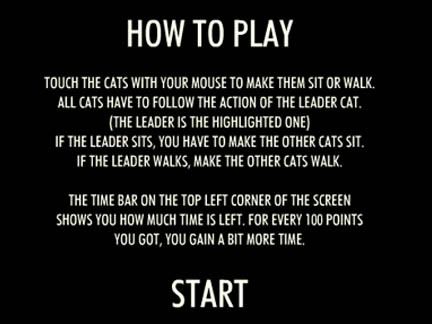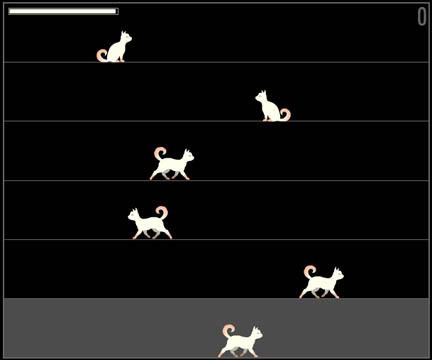 Let's start the game by clicking the cat in the box now.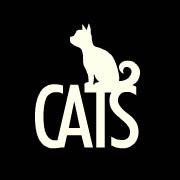 See! Now you do not have to be so stressed out anymore Janice :)