This week's theme is on EMOTIONS.
Sorry… I'm not in much of a mood now.
I'll let Janice describe what an emotional wreck I'm in now.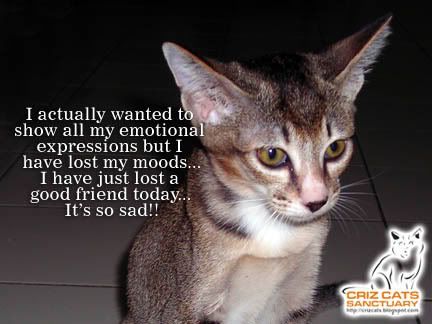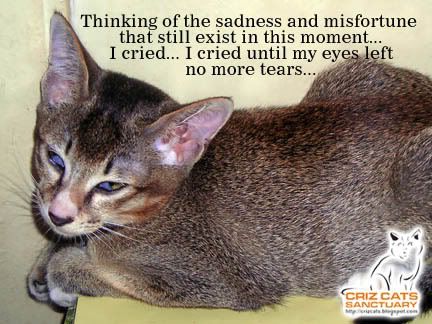 You might not know who my friend is
but this post is dedicated to her this week.
STORM (1 February 1996 – 13 June 2008)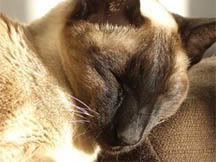 THANK YOU FOR YOUR TIME AND VISIT!
For those PhotoHunt members,
please click Mister Linky above and enter your information for easy tracking.
Thank you and have a Nice Weekend!