This week's theme is on
POINTED
.
Jeremy had a bad experience with
POINTED
stuff not long ago.
He was told not to go into the "forbidden garden"
but he did not heed my advice.
This was the outcome of his stubbornness.
I should have listen to Daddy not to
jump over the
POINTED
fence.
I ended up falling onto a bed of
POINTED
cactus thorns.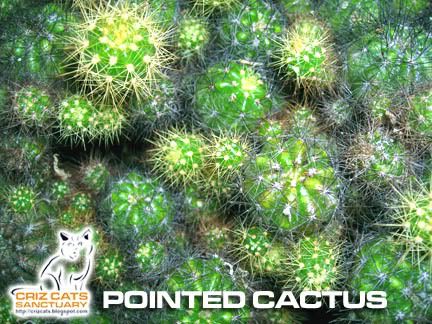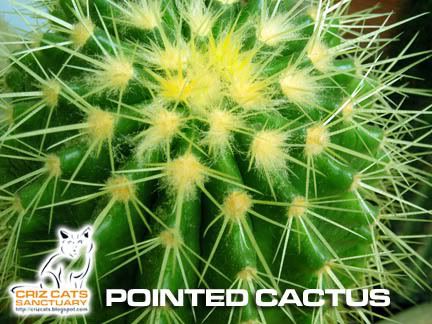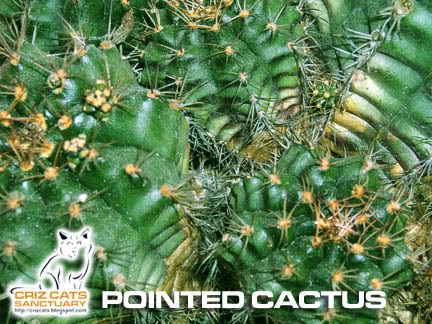 Why didn't I thought of landing on that
soft
POINTED
ferns?
THANK YOU FOR YOUR TIME AND VISIT!
For those
PhotoHunt
members, please click Mister Linky above and enter your information for easy tracking.
Thank you and have a Nice Weekend!