This week's theme is on

WHAT IS THAT?
With the J family Kitties around and their wild imaginations,
you would be certain that there would be endless flow
of "

WHAT IS THAT?

" questions around the house.
Due to an unexpected accident last night,
I'm doing more pictorial this week as my eye
is still painful for staring too long on the screen.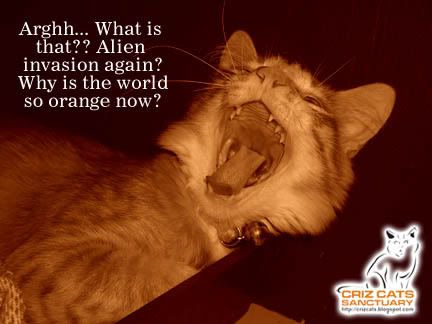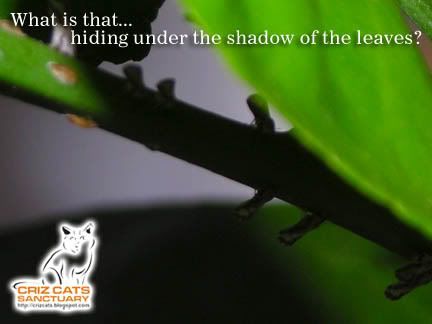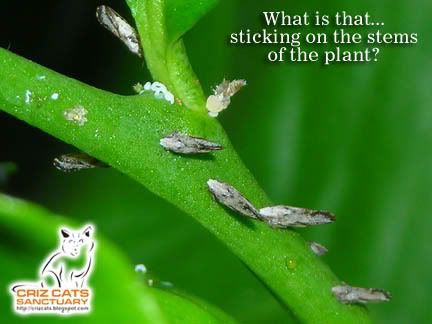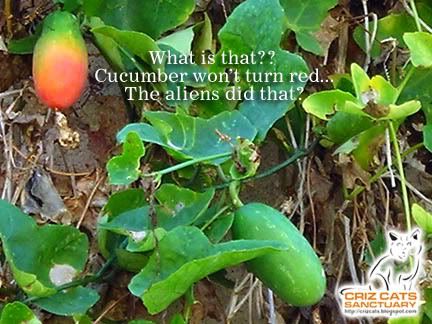 For your information, this is not a cucumber plant.
It may look like one but it is not.
No one knew how it grew on a ruined building walls.
THANK YOU FOR YOUR TIME AND VISIT!
For those PhotoHunt members, please click Mister Linky above and enter your information for easy tracking.
Thank you and have a Nice Weekend!