This week's theme is on
DARK
.
This is going to be yet another out-of-the-box
posting for the week featuring
BATKITTY: THE
DARK
KNIGHT RETURNS
After many years of having a peaceful city, a school of criminals who called themselves the "Mutant Fishes" suddenly started to terrorize Gotfish City. All the greeneries within the city were either eaten up or turned into brown skeletons. The
DARK
knight aka BATKITTY who had retired from years of crime fighting saw what was happening and decided to return to help Gotfish City once again. Will the
DARK
knight succeed?
Stay tune for THE
DARK
KNIGHT RETURNS!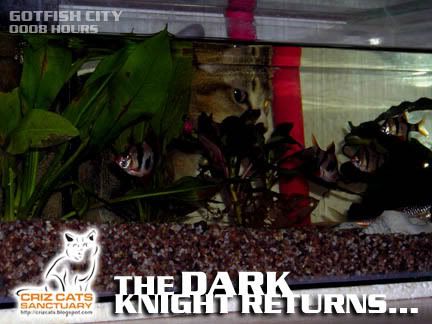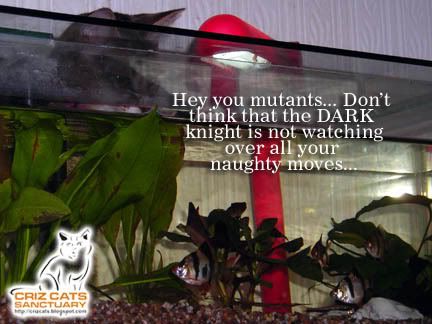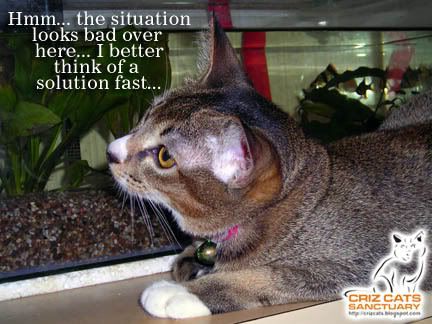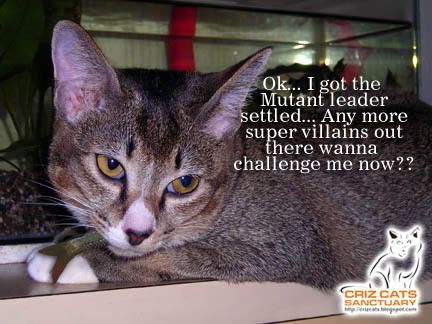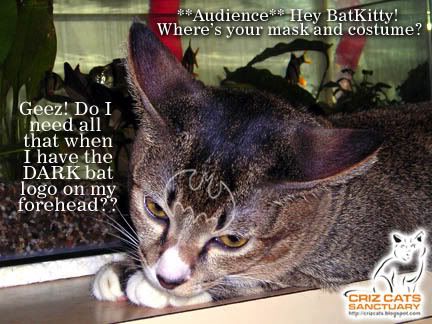 THANK YOU FOR YOUR TIME AND VISIT!
For those
PhotoHunt
members, please click Mister Linky above and enter your information for easy tracking.
Thank you and have a Nice Weekend!