The link above is where cat lovers all over the world gathered and share their updates on their pets on every Tuesday.
Feel free to drop in if you are a cat lover.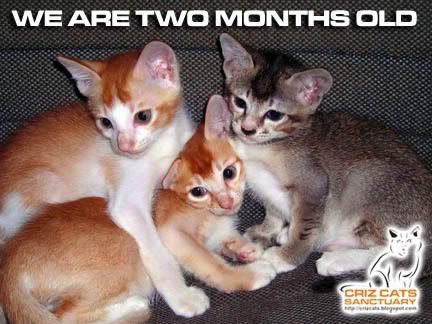 I just couldn't believe that my babies are already two months old today. I could still remember the day I helped Mama Jess with her first labor. Janice came out first, followed by Jayson and Justin in about an hour of interval each. Can you believe that such tiny babies have grown up to be such pretty and handsome kittens? I could still remember the first few hours of their births. They were as cute ever since.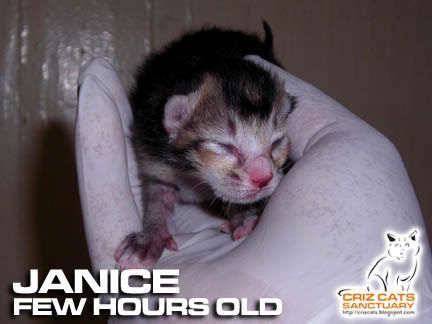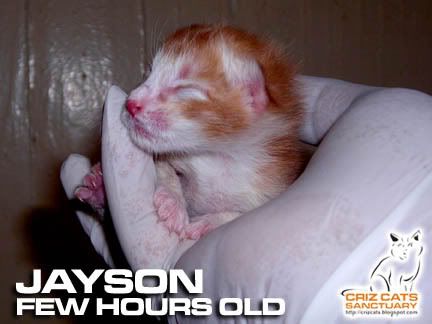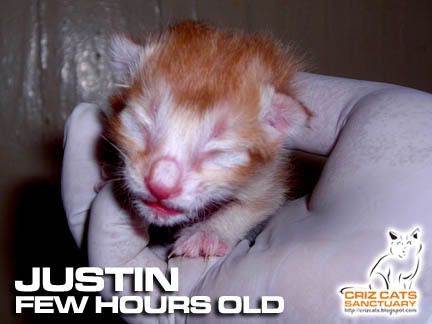 Janice has grown to be prettier each day. The marking on her body has emerged to be quite clear now. She is quite identical to her Papa Jon except for her face which looks very pathetic most of the time. She is the cutest of the pack now. She will always sleep on my palms by just a few strokes on her chin.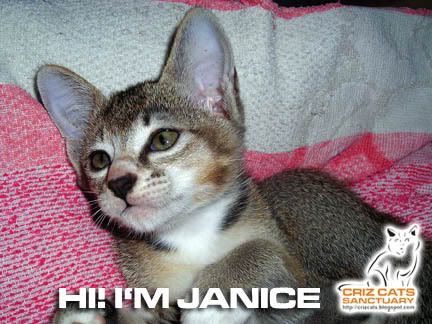 Jayson on the other hand is the one with the best personality. He will stay calm and well behaved even though the rest of the packs are in a hyperactive mode. He has grown thinner compared to the chubby look he has when he was a few weeks old. His eyes are real electrifying and most of the time he would love to sleep on my lap. He is the favorite of Mama Jess.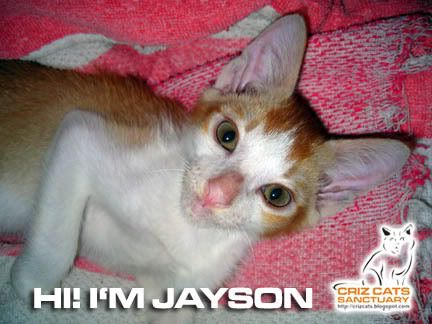 Justin is the cheekiest of the whole pack. He will climb up practically anywhere he could get his paws on… even ladders. He hardly sleeps until he gets too tired of fooling around the house. Being the youngest of the pack, he still chase after Mama Jess for milk. Most of the time, Mama Jess will try to hide somewhere higher to avoid meeting him.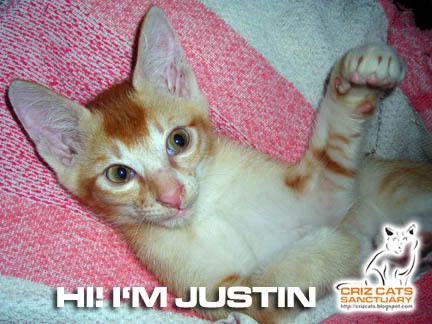 HAPPY TWO MONTHS OLD BABIES!
DADDY LOVES YOU ALL ALWAYS!
COMING UP NEXT:
HOW I HAVE HELPED IN A LABOR