This week's theme is on DIFFERENT.
I will be quite busy with the election between DIFFERENT parties
this coming weekend.
I will let Jeremy show you the meaning of DIFFERENT.
(pass the computer over to Jeremy)





Hello all daddies, mummies, human, cats and kitties.. err.. woofies too! :P
I am here today to train your right mind to capture
the meaning of DIFFERENT.
Just follow the following photos and you will understand
the word DIFFERENT better. Good Luck!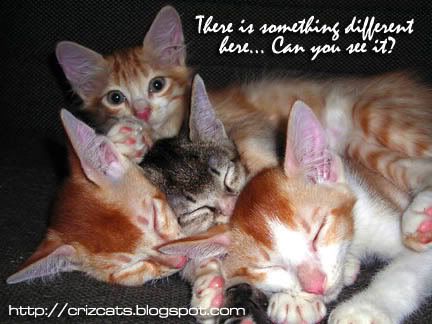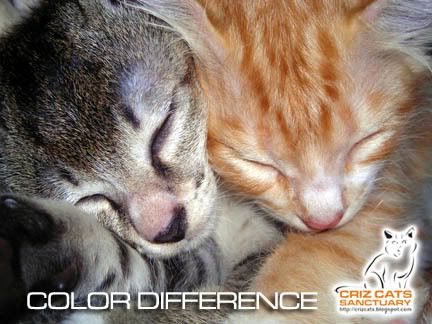 THANK YOU FOR YOUR TIME AND VISIT!


For those PhotoHunt members,
Please click Mister Linky above and enter your information for easy tracking.
Thank you and have a Nice Weekend!