This week's theme is on HIGH.
Just look at how HIGH Papa Jonathan was
when he smelled that alcohol contained beverage bottle.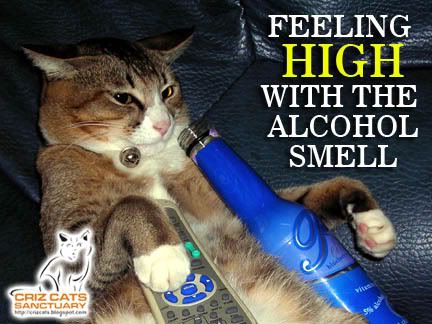 I was sick the last few days with HIGH fever.
Even the thermometer showed HIGH temperature.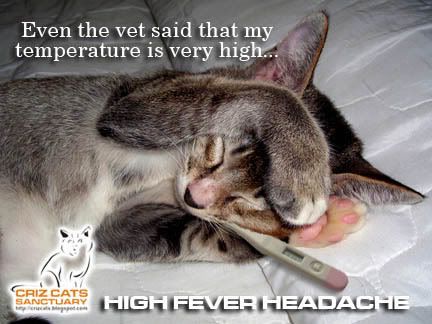 I would want to thank everyone here for your kind wishes
when I was having HIGH fever.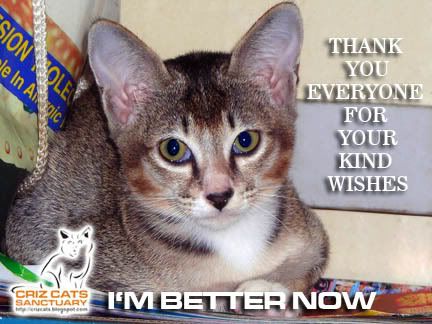 THANK YOU FOR YOUR TIME AND VISIT!
For those PhotoHunt members,
please click Mister Linky above and enter your information for easy tracking.
Thank you and have a Nice Weekend!